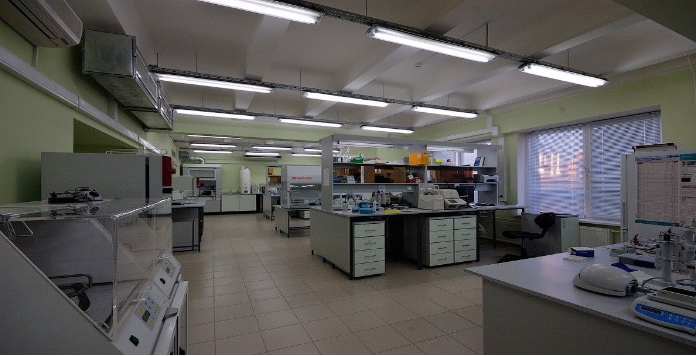 Culture
Go with UJU and Aim for the Best.

S
trives to be the world's famed R&D guided sp
ecial polymers supplier.

Mission
Supplies safe, clean and green special polymers for lives, health and sustainable development of human beings.

Philosophy
Quality wins us future
Honesty creates new world

Competence
Continuous innovation and quick response

Commiment
Committed to providing global clients integrated special engineering plastic solutions and quality technical services to create continuous competitivenss.